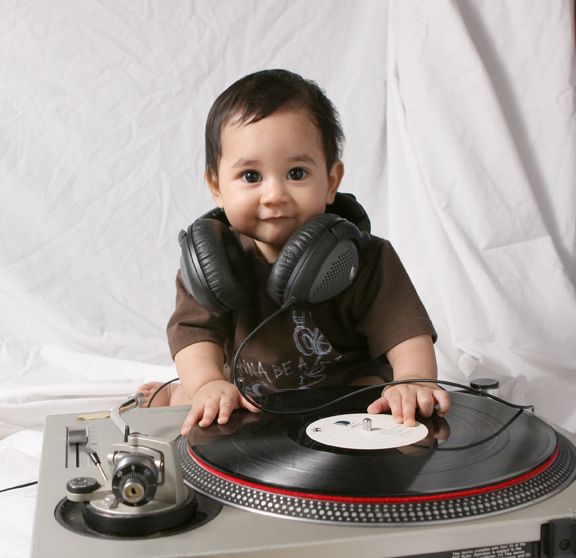 Retro Roland Riso is the ultimate Soul Provider. With over 15 years experience behind the decks, his impeccable programming and skills fill the room with sweat, funk & ecstasy.
With a true passion for the funk, soul & rare grooves, he has an unbelievable record collection and continues to keep digging.
Once considered the "Hardest working DJ in Philadelphia" by Audiogliphix Magazine, RRR was fortunate to perform across the nation, including Miami, New York, San Francisco & Chicago.
As an Urb Magazine mixtape runner-up, he was also able to spin events headlined by superstars such as, Afrika Bambaataa, Biz Markie, Sasha & Digweed and Tiesto. He just recently opened up for Flo-Rida.
With a number of remixes under his belt, Retro Roland Riso continues to spread the true essence of funk, soul and disco. If you're in the Philadelphia area, join the funky frolic as he drops pure old school at his 2 Philadelphia residencies.
You will be mesmerized!……. AND SWEATY!
"Pass The Soul On…… So The World Can FEEEEEEEEEL IT!!!!"